Regionality
While developing we not only follow the strictest quality standards, but also rely on our proven formula for success:

convenience x precision x inspiration

So, we make sure that our products guarantee simple and uncomplicated use.
Quality
Our products are formulated so precisely that the contents are perfectly coordinated and guarantee maximum bioavailability.

However, we not only put a lot of heart and soul into product development - it is also particularly important to us that we inspire our customers to adopt a healthier lifestyle.
Sustainability
Together with our team of experts, we explore the needs of our customers in order to offer you the best products and exciting information about your individual topic.
Our Brands
Our Team
With us you will be personally looked after by a familial team. We see ourselves as your partner and are convinced that we can achieve the best results together. Therefore, we endeavor to offer you the best solutions as quickly as possible – individually tailored for your special needs.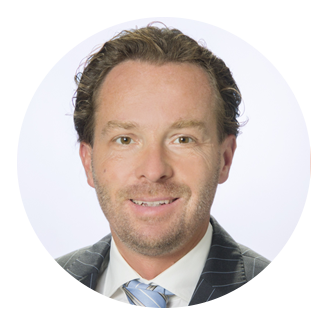 Mag. Gregor Klima
General Manager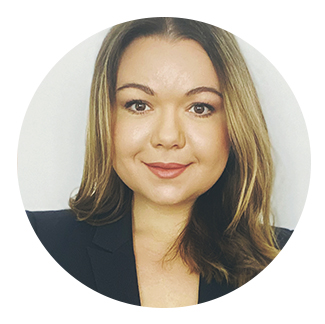 Mag. Stefanie Vorlicky
Head of Marketing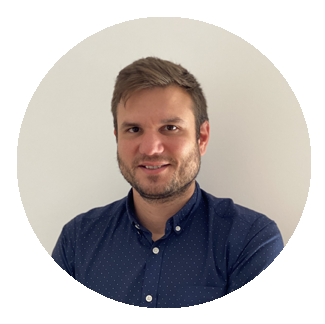 Ivan Juric
Head of International Sales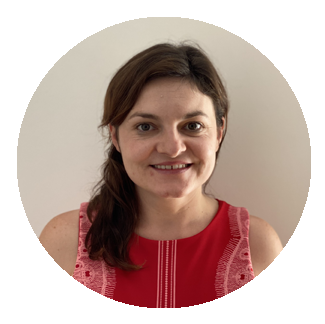 Iulia Berger
Product Development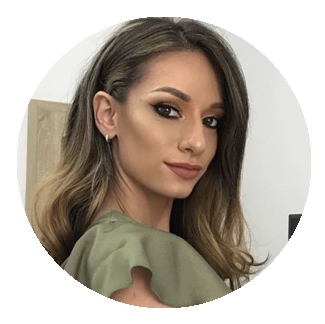 Beatrice Piringer
International Operations Manager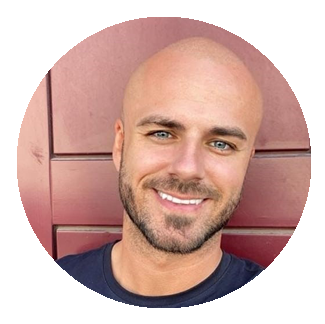 Erwin Tauber
Area Sales Manager - Nord/Ost AT
Headquarter
Helferstorferstrasse 6/10, A-1010 Vienna
+43 (1) 890 64 27
Mo-Fr: 09.00 - 14.00